Breast Lift with Reduction in West Island, Montreal
---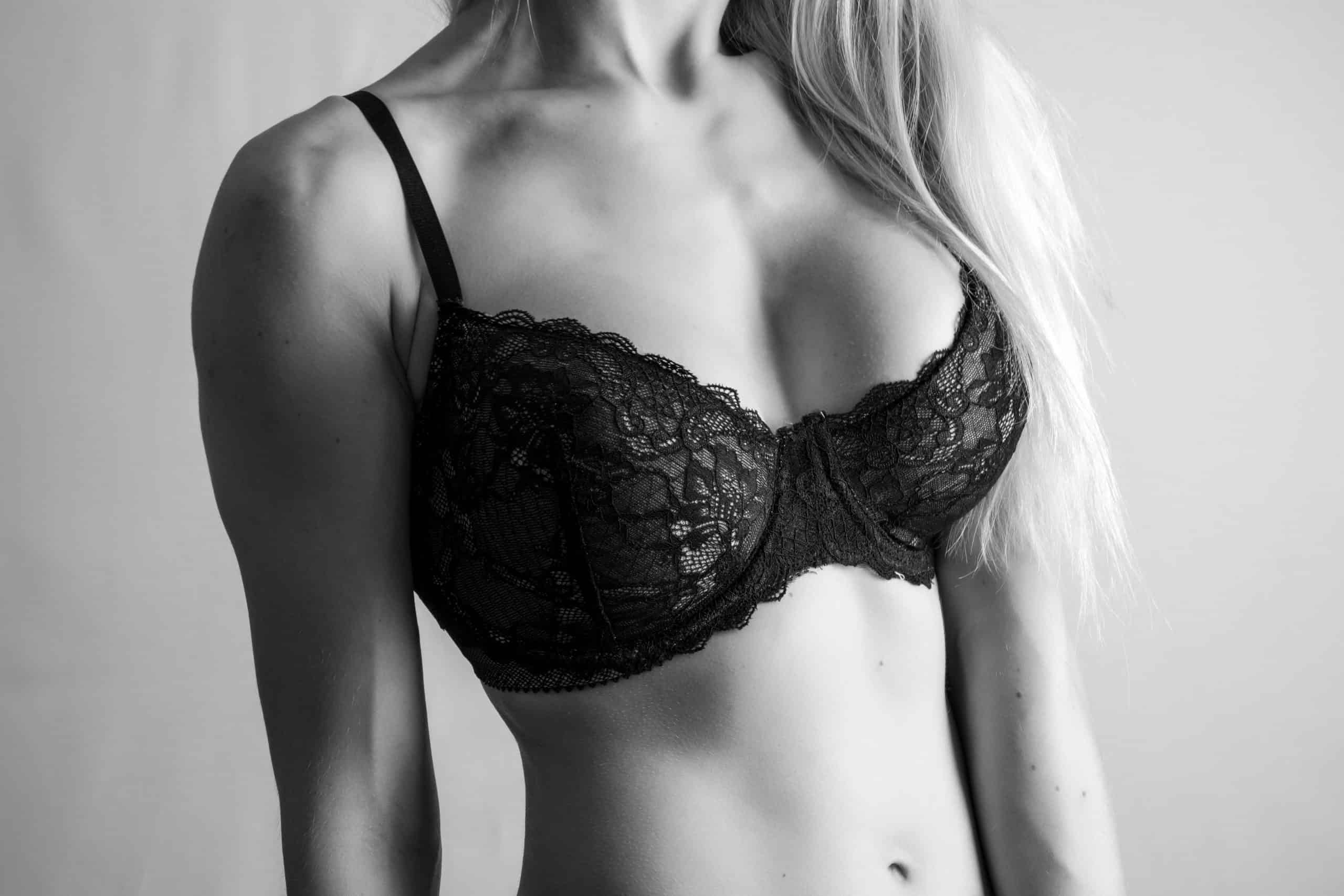 Length: 2-3 hours
Anesthesia: general
In/Outpatient: outpatient
Side Effects: bruising, swelling, discomfort, temporary loss of sensation
Risks: bleeding, infection, loss of sensation in the nipple, asymmetry, distortion
Recovery:


Return to work: 4-5 days for most patients

Light exercise: 10 days

Swelling completely resolves: 4-8 weeks
It's fairly common for oversized breasts to sag and look shapeless. In addition to being heavy, the breasts can lose their shape and firmness. Dr. Benchetrit can treat this by combining breast lift and breast reduction surgery to produce breasts that are desirably shaped and sized according to your desires. If you believe this may be a good option for you, we invite you to schedule a consultation with Dr. Benchetrit today at his Montreal practice by calling 514-695-7450.
The Consultation
The consultation serves several purposes. First, it enables Dr. Benchetrit to evaluate you as a candidate for breast lift with reduction. Also, it is a great time for him to discuss the procedure in more detail and explain what to expect. He will also ask for your input, particularly as regards the final shape and size of the breasts that you desire.
Dr. Benchetrit will examine your breasts and inquire about your medical history, general health and any previous surgeries you've had. He will ask you to describe what you don't like about your breasts, and together you will come up with a suitable treatment plan to address these concerns. There are many options with this type of surgery and Dr. Benchetrit will explain the pros and cons of the ones that best apply to your situation. He will also show you "before and after" photos of previous patients on whom he has performed the same procedure so you can have an idea of what to expect.
Dr. Benchetrit will explain how to prepare for your surgery and what you can expect on the day of surgery and during your recovery. You are welcome to ask any questions that you have in order to have all the information to make educated decisions about your care.
Vectra 3D Photography
Dr. Benchetrit is one of the very few surgeons in Canada to own the Vectra 3D photography system. This revolutionary device can take 3D photos of the breasts and simulate the results of the planned surgery on a computer screen, according to the breast lift and reduction technique that is chosen. This makes it easier for the patient to make her decisions and, by giving a "preview" of the final result, takes much of the worry out of the process.
Surgical Techniques
The reduction portion of the procedure involves removing excess breast tissue to improve the shape of the breast. The breast lift part repositions the breast mound higher on the chest for a more youthful-looking and perky result.
There are several incision configurations for breast lift and reduction. Most surgeons use an anchor-shaped incision around the lower portion of the areola, extending vertically down to the breast crease and horizontally along the natural curve of the breast. However, Dr. Benchetrit rarely uses this approach and instead mainly uses what is known as a "Vertical Scar Technique" that eliminates the scar under the breast and makes the breast shape "perkier" than the anchor procedure. Through the incisions, Dr. Benchetrit will remove excess breast tissue to reduce the size of the breast mound. He will also excise excess skin. Then, he will bring the skin surrounding the areola down and together to reshape the breast.
If it's part of your treatment plan, Dr. Benchetrit will resize the areola and move the nipple higher on the breast mound. When he's finished, he will close the incisions with self-dissolving sutures, and wrap the breasts in special bandages or a surgical bra. Drains are almost never used as they are not necessary with his technique.
Dr. Benchetrit is mindful of possible scarring and uses techniques to minimize scars. The preferred Vertical Scar approach leaves much shorter and less conspicuous scars than the standard anchor technique used by most surgeons. Dr. Benchetrit will also recommend a protocol of special products, like dressings or ointments, to use on your own after surgery to reduce the appearance of scarring.
Day of Surgery
Combination breast lift with reduction is performed on an outpatient basis. Prior to your procedure, experienced medical personnel will take care of you and make you feel at ease. An anesthesiologist will then administer medication to help you stay comfortable during surgery. Surgery typically takes two to three hours. When you wake up after surgery, you'll rest in a recovery suite for a few hours, where you will be monitored. Then, you will be released to go home; you should arrange for a caretaker to drive you home and get you situated in a comfortable position.
Recovering from Surgery
Your breasts will be swollen, bruised and tender after surgery. You should keep your elastic bandage or surgical bra in place until Dr. Benchetrit advises otherwise. Dr. Benchetrit will prescribe oral pain medication to minimize any discomfort. It's critical to avoid any bending, lifting or straining as your breasts heal from surgery. You will meet with Dr. Benchetrit for several follow-up visits after your surgery, and he will advise when it is safe for you to return to work, exercise and your normal routine.
Full recovery varies by patient, but typically takes three to six weeks.
Why Choose Dr. Benchetrit For Your Surgery?
Dr. Benchetrit is an experienced plastic surgeon who has performed over 1500 breast surgeries. He has used all of the different types of reduction techniques and has obtained a very high degree of satisfaction for his patients. Dr. Benchetrit spends a lot of time in the consultation process explaining the different surgical options and helping the patient select the right procedure for her desired result. Using the Vectra 3D photo system, he can simulate for the patient what her expected result will look like on her body before the surgery to make sure that this is precisely what she wants.
Schedule a Consultation
If you are unhappy with oversized, sagging breasts, consider speaking to Dr. Benchetrit about a combination breast lift with reduction. Call 514-695-7450 to schedule a consultation with him today and learn more about your options.