Neuromodulators Treatment in West Island, Montreal
---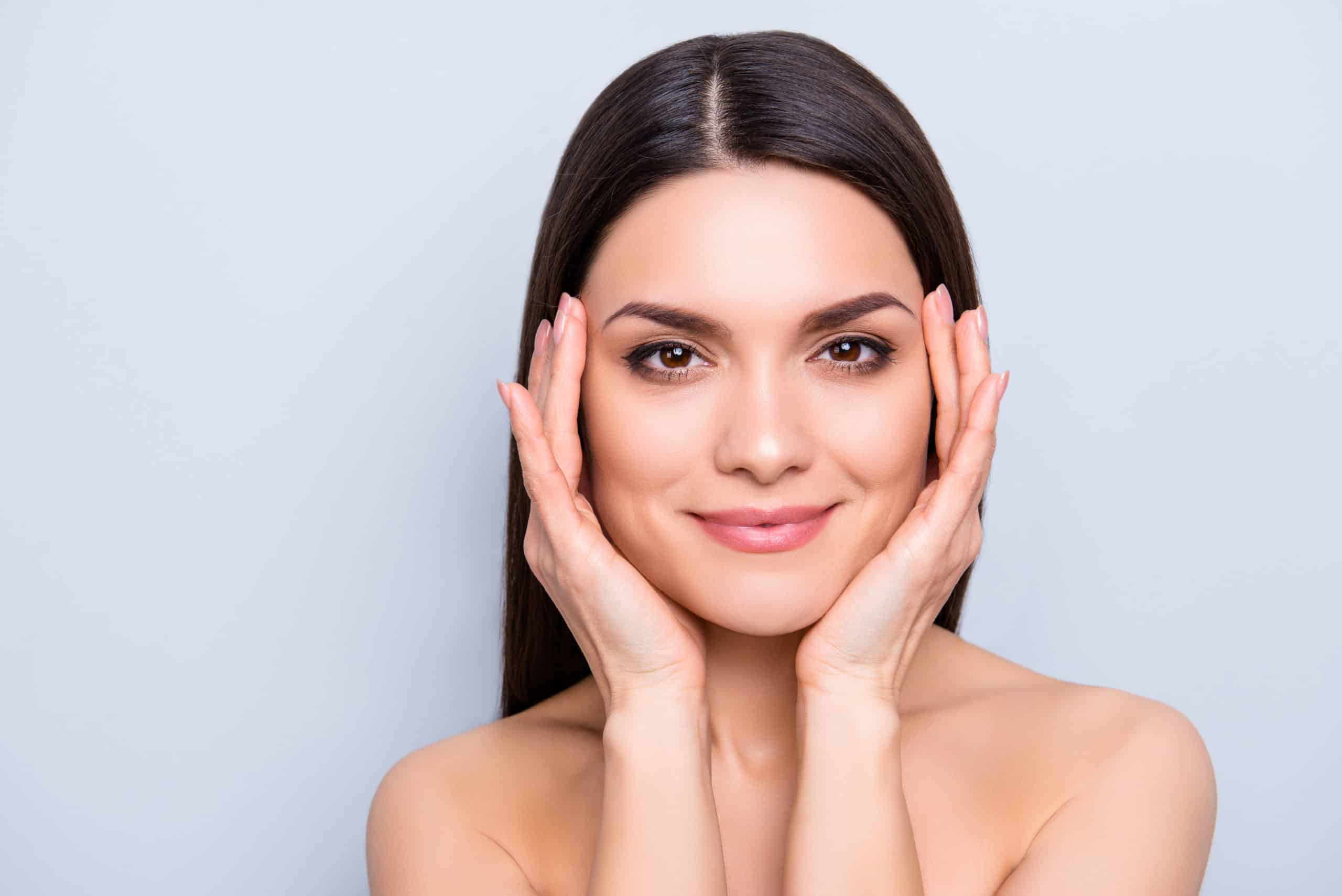 Length: 5 – 20 minutes
Anesthesia: nil
In/Outpatient: outpatient
Side Effects: very mild and temporary swelling, mild bruising, rare headache
Risks: infection, asymmetry, undesired result
Recovery:


Return to work: immediate

Light exercise: after 30 minutes
Neuromodulators are injectable, wrinkle-smoothing products that share the same active ingredient: botulinum toxin. The difference in the products is the way they are prepared and the amount of product concentrated in each unit. Dr. Benchetrit believes in offering his patients plenty of treatment options. At his cosmetic surgery Montreal practice he uses only the best products on the market, including neuromodulators.
Neuromodulators
Neuromodulators is the original botulinum toxin-based wrinkle treatment and has been used in approximately 75 countries. Neuromodulators can be used to solve several issues, including:
Excessive facial wrinkles
Forehead furrows
Small wrinkles around the eyes ("crow's feet")
Vertical frown lines between the eyebrows
Lifts sagging brows ("Neuromodulators Browlift")
Neck bands and wrinkles
Downturned lip corners
Dr. Benchetrit or one of our skin care professionals will inject a small amount of neuromodulators into the area of the wrinkle. The neuromodulators blocks the impulses from the nerves to the facial muscles; this essentially relaxes the facial muscles and smoothes the skin. Neuromodulators results typically last three to six months, and treatments should be repeated for maintenance.
Vectra 3D Photography
Dr. Benchetrit is one of the very few surgeons in Canada to own the Vectra 3D photography system. This revolutionary device can take 3D photos of the face and neck and simulate the results of the planned injections on a computer screen. This makes it easier for the patient to make her decision and, by giving a "preview" of the final result, takes much of the worry out of the process.
Treatment with Botulinum Toxin-Based Products
Treatment with neuromodulators is quick and easy. Before treatment, our team will inquire about any medications that you take to ensure that there are no negative interactions between the injectables and medications (certain antibiotics may increase the effect of neuromodulators). Then, Dr. Benchetrit or one of his Registered Nurses will inject small amounts of the product into the area of the wrinkle. Afterward, we may apply ice to the treatment area. The injection is nearly painless and has minimal side effects. The results of the injection can be visible in as little as 48 hours.
You may return to your normal routine immediately after your treatment with neuromodulators as there are rarely any visible marks. You should avoid any strenuous exercise or lying flat for 30 minutes and cosmetics for at least two hours. Our team also recommends that you avoid rubbing or massaging the treated area for 30 minutes to prevent the injectable from spreading.
These Products
Prevent

Wrinkles

That's correct — regular use of muscle-blocking agents has been shown to actually prevent wrinkles from appearing. These are the only category of products that are prophylactic against facial aging, as they block the muscles that create wrinkles. Studies using identical twins have shown that a twin who starts using neuromodulators regularly at a fairly young age shows far less facial aging than her twin who does not use this product.
Why Choose Dr. Benchetrit and His Staff for Your Injectable Treatment?
Dr. Benchetrit and his nurses have over 20 years of combined experience with these injections. Dr. Benchetrit and his nurses have injected thousands of patients and have one of the busiest injection practices in all of Canada. He and his nurses have trained many other doctors and their staff in proper injection technique and are often consulted by the companies who make these products. So, if there are any new advances in these products or in the way they are injected, you can be sure that Dr. Benchetrit and his staff will be amongst the first to know and use them to help you obtain the best results. With the help of the Vectra 3D photo system, patients can "preview" the results of their injections on a computer screen to help them decide if this is exactly what they want.
Contact Our Practice Today
If you would like to stop wrinkles in their tracks, neuromodulators might be right for you! Contact our practice today at 514-695-7450 to learn more about these products and schedule a free injection consultation with our team.