Facial Skin Peels in West Island, Montreal
---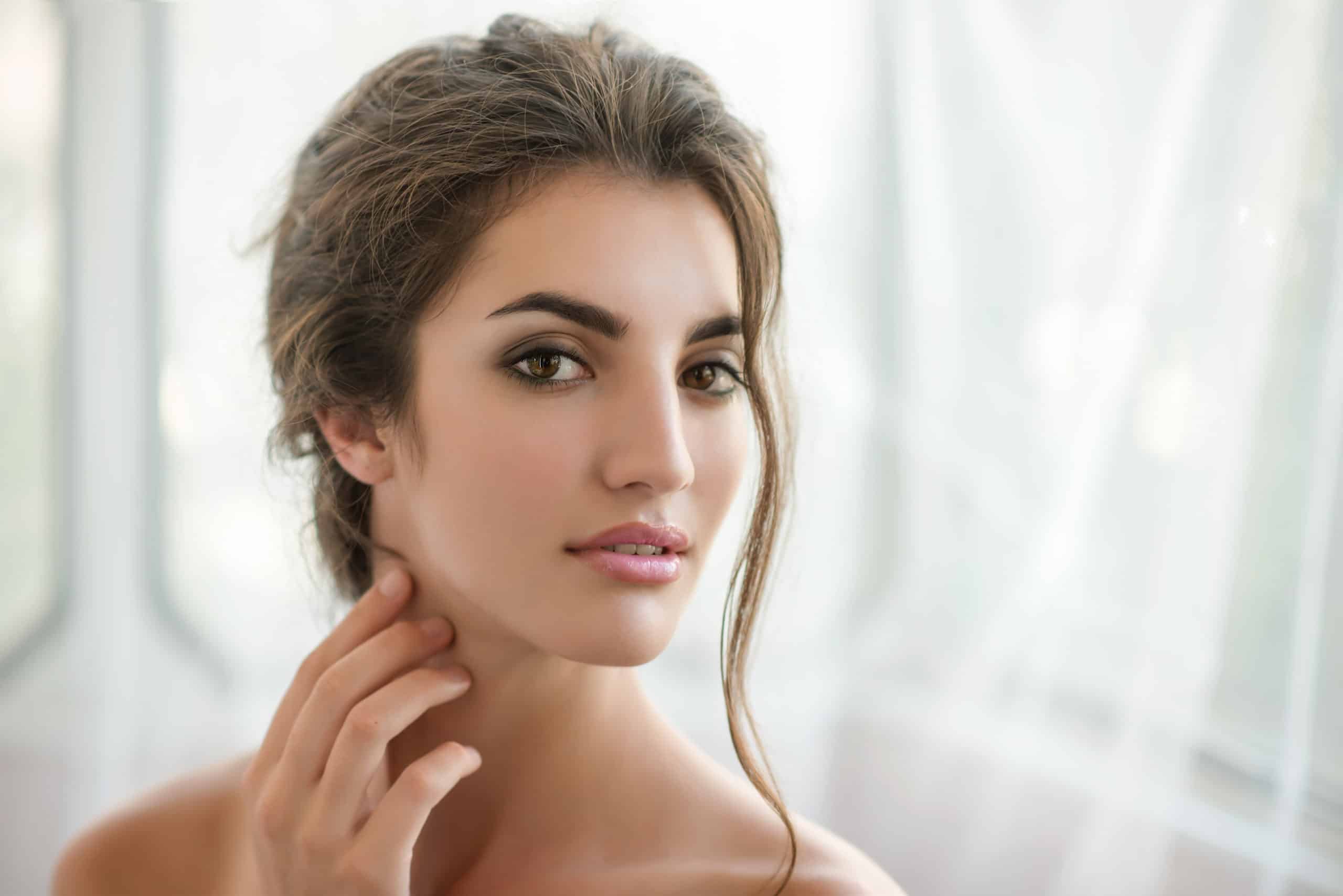 Length: 20 minutes
Anesthesia: n/a
In/Outpatient: outpatient
Side Effects: sensitivity to the sun, mild redness or swelling
Risks: no major risks, allergy to the products, infection
Recovery:


Return to work: immediately
Light exercise: immediately
Swelling completely resolves: no significant swelling
Peels are a non-surgical treatment in which a topical serum is applied to the skin to eliminate the dull and damaged cells at the surface, revealing fresher and healthier skin underneath. Peels vary in terms of their "depth," based on the particular skin condition and treatment goals they are addressing.
The SilkPeel Dermalinfusion system, available at Dr. Benchetrit's Montreal cosmetic surgery practice, combines the delivery of patient-specific topical solutions with non-invasive exfoliation to treat a number of common skin conditions, including the following:
Oily, blemish-prone or acne-prone skin
Dry, flaky patches of skin
Fine lines and wrinkles
Red, blotchy patches of skin
Sun-damaged or overexposed skin
Generally dull-looking skin
A SilkPeel will essentially remove the outer layers of damaged skin to reveal fresh, healthy skin that feels smooth as silk.
SilkPeel Dermalinfusion: What to Expect
SilkPeels are performed in our Montreal office. Prior to treatment, one of our skin care specialists will thoroughly cleanse your face. Then, we will choose one or several specialized treatment serums specifically formulated to address your skin concerns. They will apply these products to your skin and move the SilkPeel handpiece across the treatment area.
Instead of simply sitting on top of your skin like a lotion or cream, the SilkPeel handpiece helps the products penetrate deep into your skin to deliver vitamins, antioxidants and other nourishing ingredients. Unlike microdermabrasion, the SilkPeel system does not use a crystal or other chemical exfoliant. The wet exfoliation treatment is gentle and some patients have even described it as "soothing." There are no harsh chemicals to irritate or inflame your skin.
SilkPeel treatment does not require any downtime, and you can immediately return to your normal routine. We advise that you diligently use broad-spectrum sunscreen, as your skin will temporarily be sensitive to the sun. You will notice your skin feels smoother and has a healthy glow. For continued results, we recommend you undergo SilkPeel treatments on a regular basis. One of our skin care specialists can put together a treatment regimen designed for you.
SilkPeel can be combined with another procedure, such as IPL, for even more transformative results. Inquire about your options with our team.
Why Choose Dr. Benchetrit and His Staff for Your SilkPeel or Facial Peel?
Dr. Benchetrit and his staff have been performing Photodynamic Therapy since 2003 and he was one of the first plastic surgeons in Canada to offer this advanced treatment. Because of their vast experience with assessing skin types and skin problems, they are uniquely qualified to assess patients' skin needs and to propose Photodynamic Therapy or an alternative treatment. Because the results and safety of this treatment are very dependent on the skill and knowledge of the treating staff, it is very important to choose a clinic with significant experience in this domain. Dr. Benchetrit is often consulted by companies in the esthetic field as well as by other clinics that are learning how to use these products. So, if there are any new advances in this domain you can be sure that Dr. Benchetrit and his staff will be amongst the first to know and use them to help you obtain the best results.
Schedule a Skin Care Consultation
Are you interested in consulting with a member of our skin care team and designing a treatment protocol specifically suited to your needs? If so, contact our practice today at 514-695-7450 to schedule your free consultation.