Nipple Reduction Surgery in West Island, Montreal
---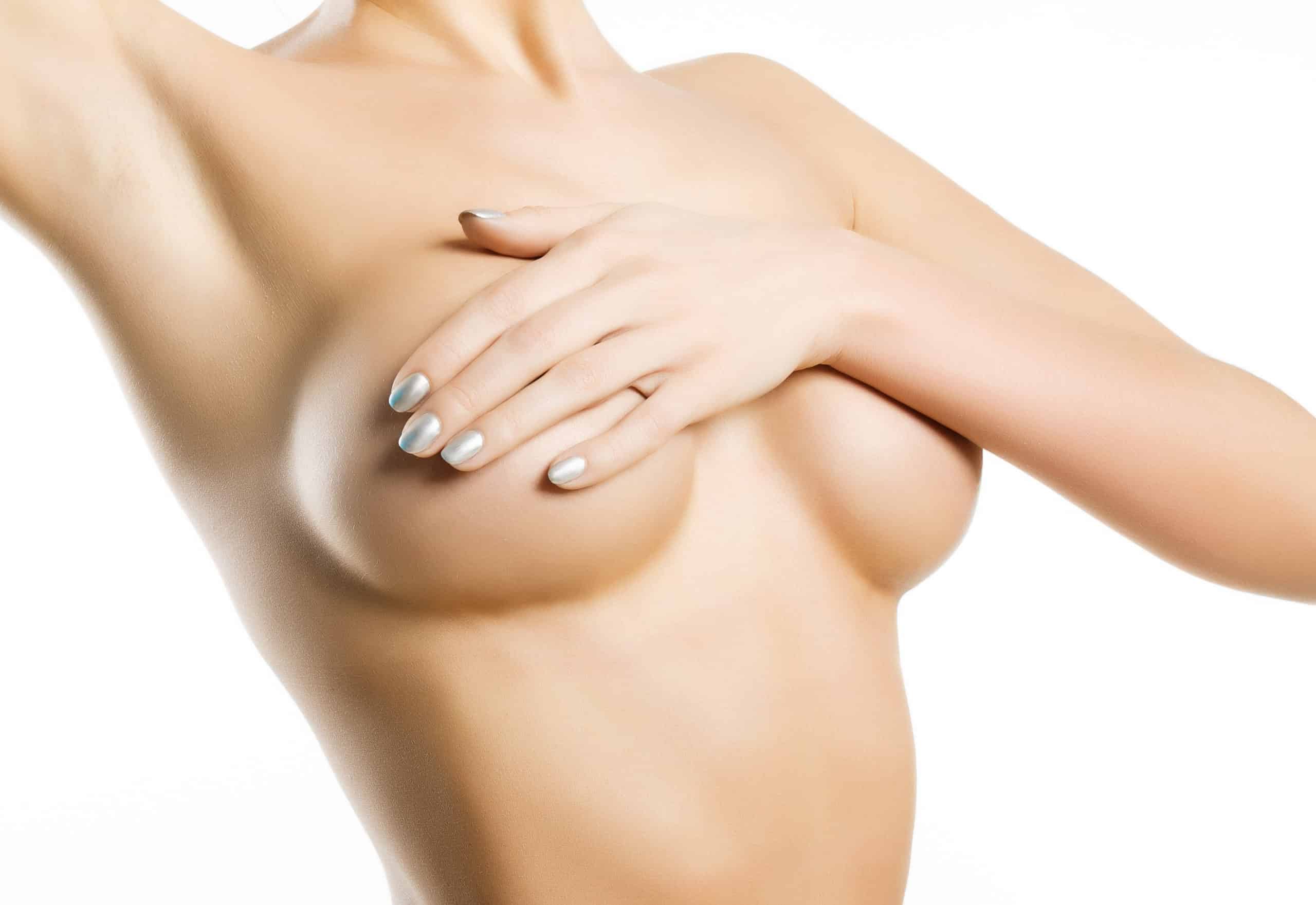 Length: 30 minutes
Anesthesia: local
In/Outpatient: outpatient
Side Effects: swelling, bruising, temporary loss of sensation
Risks: infection, bleeding, permanent loss of sensation, asymmetry, tissue loss
Recovery:


Return to work: 1 or 2 days
Light exercise: several days
Swelling completely resolves: several weeks
Nipples come in all shapes and sizes, and if you are unhappy with the way that yours look, you may be interested in nipple reduction surgery. Nipples often elongate after breast feeding and in many patients, they remain that way permanently. Some patients have elongated nipples from the time of puberty, for genetic reasons. If you are bothered by too long and/or too thick nipples, we invite you to schedule a nipple reduction consultation with plastic surgeon Dr. Arie Benchetrit. Dr. Benchetrit is an experienced and compassionate surgeon who is well-known for producing beautiful results.
The Consultation
During a nipple reduction consultation, Dr. Benchetrit will inquire about your general health and medical history. He will examine your nipples and ask you to describe what you do not like about their appearance. You may have asymmetric nipples, or enlarged nipples or too-thick nipples. Dr. Benchetrit will also ask you about your expectations of surgery, to determine whether they are realistic.
Dr. Benchetrit will also go into detail about the surgical procedure and what you can expect during and after it. He will give you instructions for preparing for surgery, and he will explain what the day of surgery will be like. Dr. Benchetrit will also show you "before and after" photos of previous patients on whom he has performed the same procedure. If you have any questions about nipple reduction surgery, you are encouraged to ask Dr. Benchetrit at this time.
Day of Surgery
During nipple reduction surgery, Dr. Benchetrit will first inject a local anesthetic solution so you will not feel anything during the procedure. He then makes an incision in the middle portion of the nipple and removes a "doughnut" of excess skin. Finally, he stitches the remaining skin back together with self-dissolving sutures. He can shorten the length and/or width of the nipple with this procedure. This surgery only takes about 30 minutes and is usually done right in our clinic.
Nipple reduction may be combined with another breast procedure such as breast reduction, breast lift or gynecomastia surgery in males. A number of Dr. Benchetrit's breast reduction patients opt to have nipple reduction surgery at the same time.
Dr. Benchetrit uses techniques to minimize any potential scarring. If you have a history of noticeable scarring, he can also recommend products to use at home after your surgery, such as special dressings or ointments.
Recovering from Surgery
Your nipples will be sore and bruised after surgery, but these side effects will subside within a few days. Medication will be prescribed to minimize any discomfort. Dr. Benchetrit will give you a comprehensive set of instructions for your recovery, including a list of medications that you should and should not take (i.e., medications that could increase the risk of complications like bleeding). You may also notice that your nipples are hypersensitive after surgery, but this is another temporary side effect. Recovery from nipple reduction varies by patient, but full recovery can take a month or so.
Why Choose Dr. Benchetrit For Your Surgery?
Dr. Benchetrit is an experienced plastic surgeon who has performed over 1500 breast surgeries. He has used all of the different corrective techniques and has obtained a very high degree of satisfaction for his patients. Dr. Benchetrit spends a lot of time in the consultation process explaining the different options and helping the patient select the right procedure for her desired result.
Schedule a Consultation
Are you unhappy with the appearance of your nipples? Contact Cosmedica to schedule a consultation and discuss your needs.