Financing Your Plastic Surgery
West Island, Montreal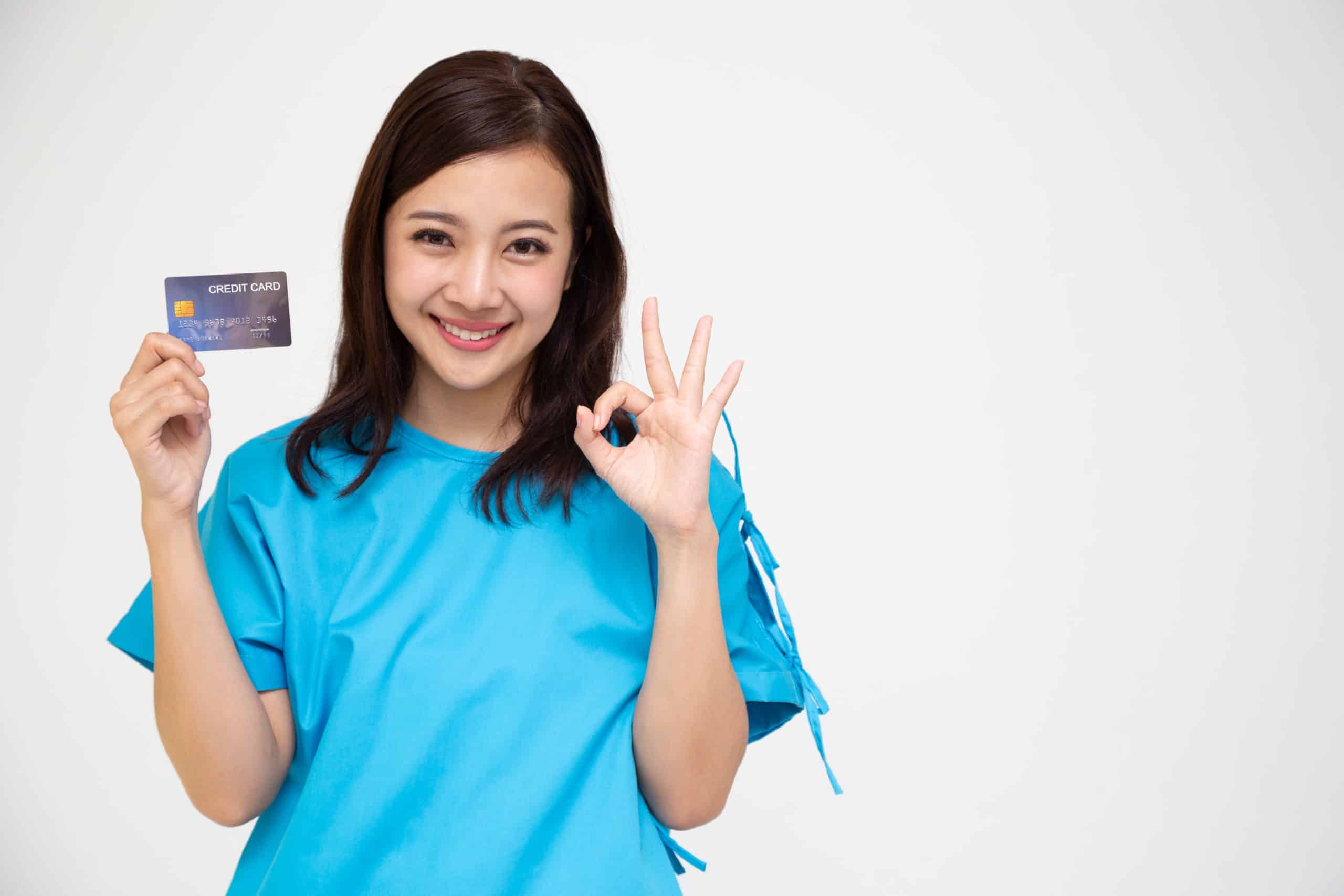 At Cosmedica, we understand that the cost of cosmetic procedures, whether surgical or non-surgical, could be a major barrier for many people who would benefit greatly from these procedures. We want to work with patients to minimize the financial burden. At our offices in Montreal and Pointe-Claire, you have several choices to help you achieve your goals.
We provide the following payment options:
Debit Cards
Credit Cards
Certified Cheques
Bank Drafts
Medicard: This company specializes in the financing of surgical and non-surgical aesthetic procedures. They can offer you a monthly payment plan at competitive interest rates. There are many options, including plans with staggered payments over a period of up to five years. Click her to apply.
Our quotes for surgeries are broken down to show:
Surgeon's fee
Anesthesia fee
Operating room rental fees
Cosmetic surgery procedures are taxable
The costs of cosmetic surgery are directly related to the time required for this surgery. So, the longer the surgery takes, the higher the costs. It is therefore very difficult to give you a precise estimate for the surgery that interests you without first having examined you and determining the complexity of your procedure. However, these are the general guidelines:
Surgeries done under local anesthesia will generally range from $450.00 – $3500.00 plus tax
Surgeries done under general anesthesia, in a fully equipped operating room, will generally range from $3500.00 plus tax for a short procedure up to $22,000.00 plus tax for a very long procedure (over 6 hours). These prices include all surgical and anesthesia fees as well as the rental of the operating room and personnel.
It is possible to combine certain surgeries to minimize the number of procedures, absences from work etc. In addition, this reduces the overall cost vs. doing the surgeries separately.
Quotes are valid for one year from the date of the initial consultation
For surgical procedures, we require a deposit at the time of booking your intervention. The deposit is required to secure the operating room, nursing staff, and anesthesia staff required for your procedure on the chosen date. The deposit usually represents 20% of the total costs.
We ask for full payment of the balance of the total fees at least 4 weeks before the date of your surgery.
By arranging funding for your cosmetic procedure at our Montreal clinic, you can focus on preparing for surgery, planning recovery and enjoying your new look. Let us help you!