Vulvar Rejuvenation – Injections in West Island, Montreal
---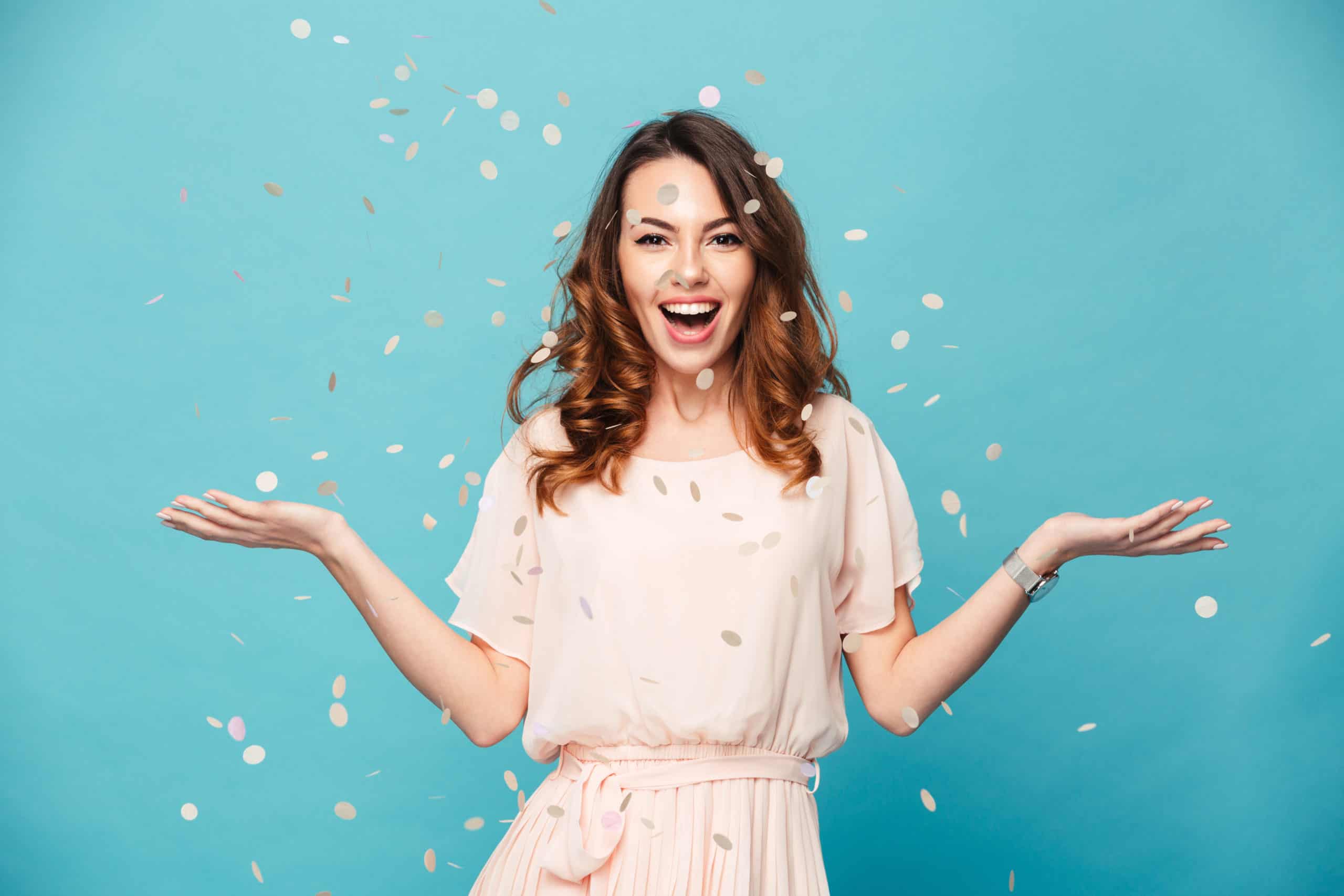 Length: 15-30 minutes
Anesthesia: ointment or none (there is anesthetic in the injectable product)
In/Outpatient: outpatient
Side Effects: swelling, bruising
Risks: infection, prolonged swelling, asymmetry, nodules, vascular compromise (very rare)
Many women develop laxity and deflation of the labia majora (the large lips of the vagina) as they age. Lower levels of estrogen may contribute to aging in this discrete area, similarly to what happens in the face. Many women may notice this problem right after childbirth or during menopause. The wrinkling and loose skin of the labia can be addressed non-surgically with the "Labial Puff" procedure, which involves the injection of fillers (i.e., Restylane or Juvederm) or the patient's own fat under the skin of the labia majora.
What to Expect
Dr. Benchetrit or one of his nurses will often first apply a topical numbing cream to the skin of the labia majora. Then, a very small needle is used to inject an HA-type injectable (e.g., Restylane, Juvederm) into the labia majora in order to "puff them up." This creates smoother, less wrinkled skin and helps to eliminate some of the laxity. In addition, by enhancing the labia majora, the labia minora (small lips) are better concealed, which helps to create a more esthetic and balanced look.
For longer-lasting results, the patient's own fat can be injected instead of a filler. This requires a small liposuction procedure first, taking the fat from the patient's abdomen or thighs before injecting it in the labia majora.
Learn More about Vulvar Rejuvenation – Injections
To learn more about the "Labial Puff" procedure, please contact Montreal plastic surgeon Dr. Arie Benchetrit at 514-695-7450 for a free consultation.