As seen on "The Doctors"
CoolSculpting Fat Freezing in West Island, Montreal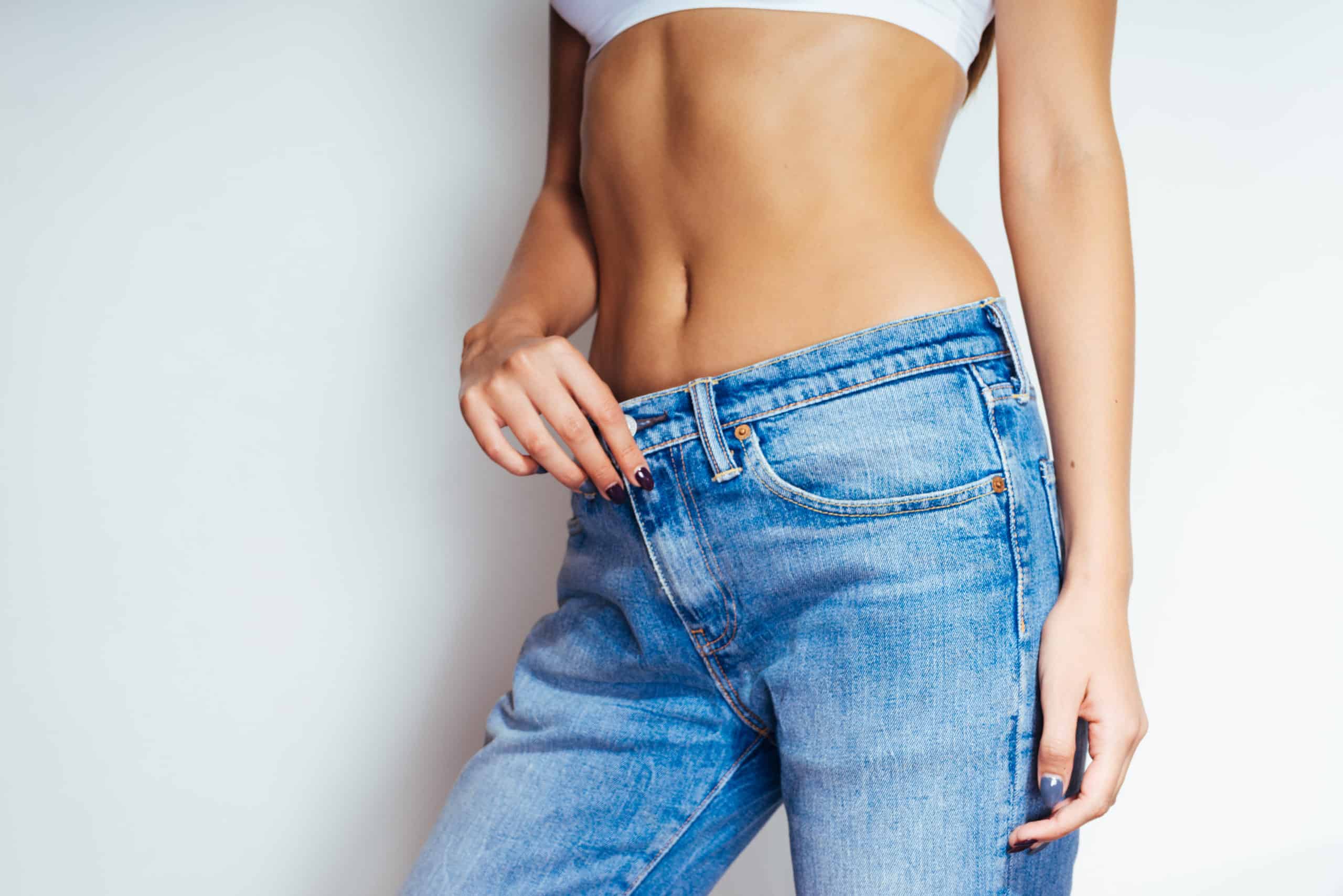 Montreal plastic surgeon Arie Benchetrit, MD, FRCS(C), realizes that for some patients, getting rid of localized deposits of unwanted fat can be difficult, if not impossible. Even if you are at or just slightly above your ideal body weight, you may have stubborn pockets of fat that are resistant to a healthy diet and exercise routine.
If this is the case, Dr. Benchetrit at Cosmedica in Montreal can help. He offers a revolutionary, nonsurgical treatment designed to freeze away excess fat: CoolSculpting by Zeltiq.
Before and After Photos of CoolSculpting
Wave Goodbye to Love Handles, Muffin Tops and Saddle Bags
If you are fed up with the stubborn bulges of fat that make you self-conscious when wearing a bathing suit or tight-fitting clothes, the CoolSculpting treatment may be right for you. This innovative technology invented by Harvard researchers works by freezing the unwanted fat cells in the treatment area. Freezing the targeted fat cells destroys them so that the body can eliminate these cells as waste through its natural pathways. The CoolSculpting device exclusively targets fat, so the surrounding skin and other tissues remain unharmed. The result is a visible reduction of undesired fat in the selected area, which often includes the abdomen, flanks, hips, thighs, back rolls, upper arms and other areas.
Best of all, the FDA-cleared CoolSculpting treatment is not a surgical procedure and does not require any incisions, anesthesia or downtime. This means you can visit Dr. Benchetrit at Cosmedica for your CoolSculpting procedure and resume your normal activities immediately afterward!
What You Can Expect During Treatment
During treatment, Dr. Benchetrit's nurses or medical estheticians will position the CoolSculpting applicator, which looks like a large suction cup, onto the treatment area. The device draws up the skin and underlying fat in between two cooling panels. You will feel a pulling sensation and some pressure throughout the treatment area. You may experience mild discomfort until the selected tissue has reached its optimal cooling temperature, at which point you should not feel anything. The entire process takes about an hour. You can relax, read a book, listen to music or even have another procedure (e.g., Botox injections) during the treatment interval. Once the applicator has "sucked onto" the fatty bulge, nothing else needs to be done until the applicator is removed at the end of the 1-hour treatment cycle.
Let's Discuss the Results
Immediately following your procedure, the treatment area may be numb, tingling, mildly uncomfortable, slightly bruised or red. These are normal symptoms that will go away over time. Also, they should not interfere with your normal routine, so you can resume your usual schedule after your treatment session.
You may notice the fat reduction and other aesthetic benefits of your CoolSculpting treatment as early as one week after your procedure. You will see the most dramatic benefits of the procedure between one to two months after treatment. However, as with liposuction, the final fat-reducing results may take up to four to six months to become fully visible, as your body continues to eliminate the damaged fat cells as waste.
Most patients are satisfied with the results they achieve with one treatment session, but other patients with more demanding aesthetic goals may desire multiple sessions. During your consultation, Dr. Benchetrit's staff will evaluate your anatomy and aesthetic objectives and recommend a suitable treatment protocol to meet your distinct needs.
Find out If You Could Benefit From Innovative CoolSculpting Treatment
If your bulges bother you and you are ready to say goodbye to unwanted fat, but are not yet prepared to pursue cosmetic surgery, it is time to find out whether the revolutionary CoolSculpting treatment is right for you!
To schedule a free personal consultation with one of Dr. Benchetrit's nurses or medical aestheticians please contact Cosmedica by calling (514) 695-7450 now.