Facial Dermal Fillers in West Island, Montreal
Rejuvenating Cosmetic Injectables
---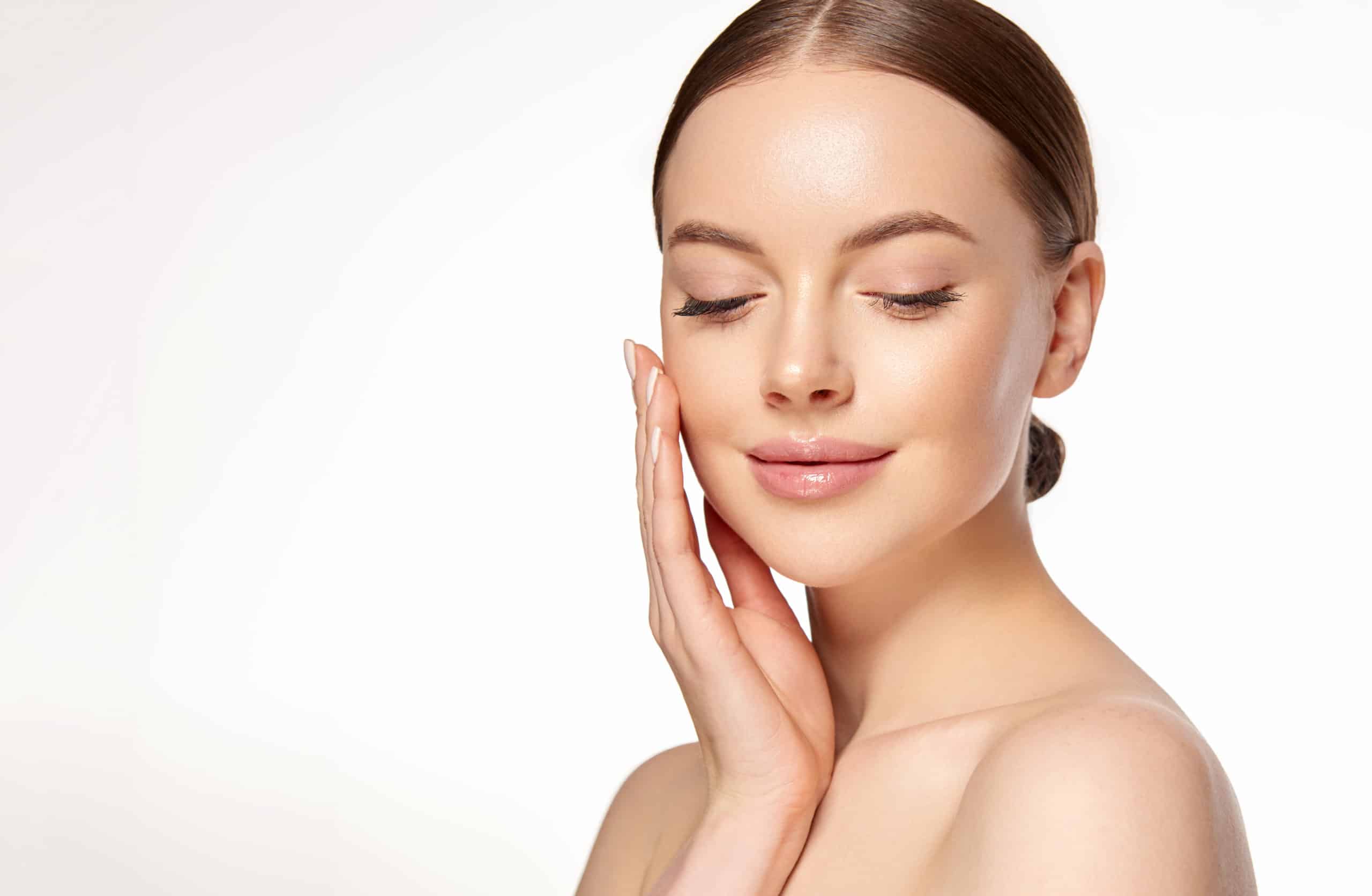 Length: 10 – 30 minutes
Anesthesia: none or ointment (the injectable product usually already contains an anesthetic)
In/Outpatient: outpatient
Side Effects: swelling, possible bruising
Risks: infection (rare), asymmetry, nodules, vascular compromise +/- necrosis (extremely rare)
Recovery:


Return to work: immediate for most patients, 1 -2 days if significant bruising

Light exercise: same day

Swelling completely resolves: usually in 48 hrs.
Volume is a critical factor in a healthy looking face; without it, the features can become sallow, wrinkly and tired. Facial fillers are designed to replenish lost volume, filling in lines and wrinkles and improving the contours of the face and lips. The result is a much more rested, youthful and better-looking face. Dr. Benchetrit and our team of skin care professionals use a number of facial fillers, each with its own advantages.
Restylane
Restylane, a transparent hyaluronic acid-based gel, is great for smoothing wrinkles, filling in the nasolabial folds around the mouth and enhancing the lips. Hyaluronic acid is a naturally-occurring substance that already makes up a large portion of your skin. Dr. Benchetrit and our skin care professionals also use Restylane to fill out skin depressions and even to re-contour the nose (i.e., hiding a nasal "hump," straightening a crooked nose, etc.).
Restylane results are temporary and dissolve naturally over time. You will need repeat treatments to maintain your results.
Juvederm
Juvederm is another hyaluronic acid-based injectable gel that minimizes the appearance of wrinkles and adds volume to thinning skin and lips. Hyaluronic acid is a naturally occurring substance in the body — found in the connective tissue — that cushions and lubricates the skin. Juvederm has a smooth consistency and flows easily into the skin for a smooth, natural look and feel. It also has been shown to be safe and effective for patients of color, with no increased risk of hyperpigmentation or hypotrophic scarring.
Juvederm results can last up to a year, and require maintenance treatments.
Radiesse
Similar to Restylane and Juvederm, Radiesse reduces the appearance of wrinkles and folds; however, it is composed of calcium hydroxyapatite microspheres, suspended in carboxymethylcellulose gel. Once the product has been injected, connective tissue forms around the microspheres, which then act as long-lasting fillers. Because of its density and "hold," it is often used to enhance facial contours (i.e., to augment a "weak" chin or jawline or create higher cheekbones).
Radiesse results can last up to 18 months or more.
Sculptra
As its name suggests, Sculptra is used primarily to sculpt the contours of the face, including the chin, cheeks, temples and eye area. Made from a poly-l-lactic acid, Sculptra stimulates the body to produce its own collagen, which gradually firms the skin and shrinks unwanted lines and wrinkles. It is particularly useful for "filling out" sunken cheeks or temples and to thicken thin, sallow skin. You may need two or three Sculptra treatment sessions to attain your desired results.
Because Sculptra works by stimulating your own collagen the results can last two years or more.
Selphyl
Selphyl is the most natural way to correct your skin's imperfections. It promotes truly natural tissue regeneration using your body's own ability to stimulate the production of collagen. The result is improved skin texture and thickness. During a Selphyl treatment, one of our experienced registered nurses will take a sample of your own blood, separates and concentrate the platelets and fibrin and then re-inject this PRP (platelet-rich plasma) it into the targeted area. Selphyl is usually used to target problem areas such as the tear troughs under the eyes, fine lines of the neck, crow's feet, skin depressions and fine lines on the chest. Since the system relies on your own blood, there is no risk of adverse or allergic reaction.
The results with Selphyl have been shown to last up to two years or more.
Vectra 3D Photography
Dr. Benchetrit is one of the very few surgeons in Canada to own the Vectra 3D photography system. This revolutionary device can take 3D photos of the face and neck and simulate the results of the planned injections on a computer screen. This makes it easier for the patient to make her decision and, by giving a "preview" of the final result, takes much of the worry out of the process.
Facial Filler Treatment: What to Expect
Many of these products already contain an anesthetic so as to minimize the sensation. Our team may also use a local anesthetic prior to administering the dermal filler, to further prevent any discomfort. The product is then injected in small amounts with a syringe to the areas of the face that need improvement. This can take up to 30 minutes, depending on the particular application. With most of these products, you should see the results almost immediately. With Sculptra and Selphyl, the results are gradual. You may also experience some redness and swelling, but these side effects will disappear within a day or two. Some patients will bruise and this can last several days. Depending on the product, our team may instruct you to massage the treated areas after treatment or refrain from doing so.
Why Choose Dr. Benchetrit and His Staff for Your Injections?
Dr. Benchetrit and his nurses have more than 20 years of combined experience with filler injections. The results with fillers are particularly dependent on technique and on choosing the right product for your specific situation, so injector experience is essential. Dr. Benchetrit and his nurses have injected thousands of patients and have one of the busiest injection practices in all of Canada. He and his nurses have trained many other doctors and their staff in proper injection technique and are often consulted by the companies who make these products. So, if there are any new advances in these products or in the way they are injected, you can be sure that Dr. Benchetrit and his staff will be amongst the first to know and use them to help you obtain the best results. With the help of the Vectra 3D photo system, patients can "preview" the results of their surgery on a computer screen to help them decide if this is exactly what they want.
Learn More about Facial Fillers
Would you like to add healthy volume to an aging face? Learn more about treatment with facial fillers at Dr. Benchetrit's Montreal practice. Contact us today at 514-695-7450 to schedule a free personal consultation with our team.