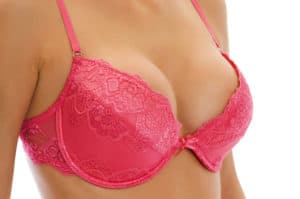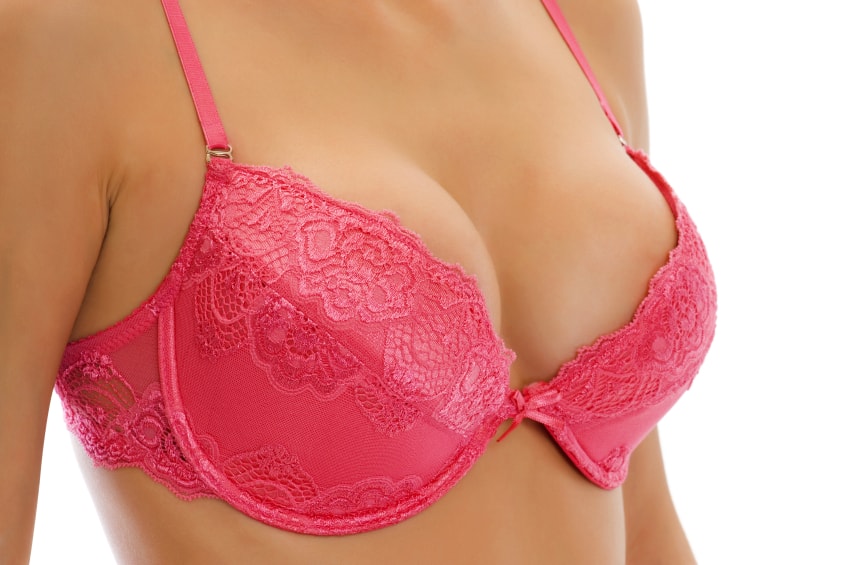 Over the past few months Dr. Arie Benchetrit, a plastic surgeon in Montreal, has published several blog posts about breast augmentation. He has talked at length about implant type, size, shape and projection as well as the typical life expectancy of implants.
One aspect of breast augmentation that Dr. Benchetrit has not yet covered on his blog is how it affects the nipples. He understands that while nipples aren't the central focus of breast augmentation, they are an important part of the discussion.
For this reason, Dr. Benchetrit has chosen to focus on a common question relating to this aspect of the procedure: what happens to the nipples after breast augmentation surgery?
Size
Some women mistakenly believe that as the breasts get bigger, the areolas (the pigmented skin surrounding the nipples) grow in proportion. However, in most cases, the areolas do not dramatically change in size after breast augmentation. They might stretch slightly because of the larger volume of the breasts, but it is rare for them to get substantially bigger.
Swelling in the weeks immediately following surgery can cause the nipples to look puffier than normal. This should dissipate over time.
Position
As with size, it is rare for the position of the nipples and areolas to change significantly after breast augmentation. If one nipple sits a bit lower than the other, it will likely stay that way after surgery, too. If one nipple points slightly to the left, it will remain that way after surgery.
The only exception is if Dr. Benchetrit makes an intentional change during surgery (e.g., relocates the nipples and areolas higher on the breast mound or reduces their size). This is something that would be discussed during the pre-operative consultation.
Sensitivity
It's quite normal for breast augmentation patients to experience nipple numbness, soreness or tingling, or even a pulsing sensation, as the nerves recover. These effects are only temporary and should subside within the course of a few months. If the nipples are extremely sensitive, wearing a nipple shield or a Band-Aid should help reduce the irritation.
Rarely does breast augmentation cause permanent change in nipple sensitivity.
Contact Dr. Benchetrit
If you still have questions, feel free to reach out to our Montreal plastic surgeon by phone (514-695-7450) or via email. He would be happy to provide you with more information about the breast augmentation procedure during a consultation at his practice.